LEVERAGING OUR EXPERTISE TO CREATE VALUE
---
At AT&L, no detail is too small,
no project is too complex,
no challenge is too great.
We have the logistics expertise to meet all your needs in terms of local, national and international shipping, logistics planning, supply chain efficiency, the of overdimensional cargo and the distribution of specialty goods.
Customized service with a personal touch
There is no such thing as a cookie-cutter solution at AT&L. We pride ourselves on tailoring our approach to suit each and every one of our clients. When you work with us, you'll have the peace of mind knowing you have a dedicated account manager who knows what makes your business tick and always stays one step ahead of your needs.
Expert logistics advisory services
Solutions that are flexible, reliable and time-sensitive
Commitment to finding the right transportation solution for each shipment, using established suppliers we know and trust
International freight forwarding
Regulatory compliance
Handling of the required paperwork
End-to-end logistics: warehousing, product management, distribution and just-in-time supply chain management
Delivery scheduling
Total quality management to minimize equipment downtime, damages, complaints and product returns
24/7 support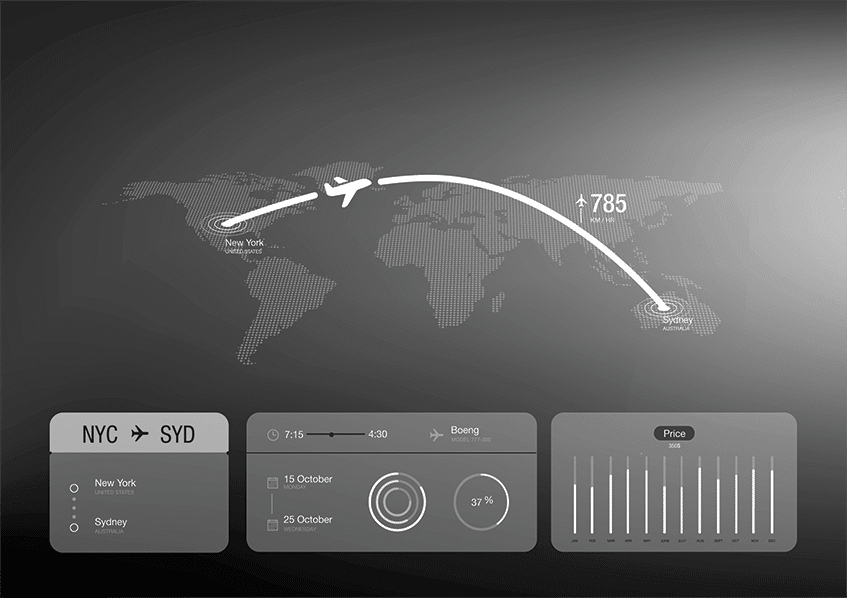 Standardized Processes and Advanced Technology
Our operational intelligence and business model are rooted in our passion for providing a consistently high level of service that outperforms our competitors. Our processes integrate the latest and most efficient technology to avoid costly mistakes and provide you with the best possible logistics support.
Possibility of syncing the flow of goods and information with your own management system
Online access to alerts and photos at all times
Real-time geolocation and tracking service
Delivery status, notifications and proof of delivery documentation
KPIs to ensure continuous improvement in operations
Ongoing optimization of delivery routes and methods
Our areas of expertise
Our customers operate in a wide range of industries. Their needs are varied and oftentimes complex. Our teams are dedicated to tackling these challenges with a maximum of agility and efficiency. We will help you meet and exceed your clients' and partners' expectations at every turn.